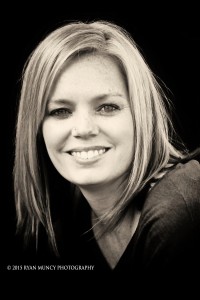 Freya provides a comprehensive design and facilitation service for business planning, team development and meeting facilitation skills development.
Freya acts as impartial, external facilitator to ensure your meetings achieve their objectives.  A professional facilitator enables everyone in the room to actively engage in brainstorming, contribute and interact. This generates a different flow of ideas and discussion then if an internal individual runs the meeting.
Using an outside facilitator changes group dynamics, hierarchy and balance of power.  Freya will bring added focus, objectivity, perspective and direction to your meetings.
Facilitation also gives a structure to your meetings and events, ensuring that you don't stray from the end result you want to achieve.
Freya is not there tell you what to do.  She is there to guide, give you focus and create a space where difficult conversations can occur.  Ultimately change transpires when everyone has buy-in and feels they were heard.  Shaking up the process of how a meeting is handled allows innovation to occur and a sense of freshness to charge the space.
The process:
Initial Consultation:  Define goals, determine stakeholders, explore options and approaches.
Proposal
Pre-Event Activities:  Depending upon goals and stakeholder engagement, this may include interviews, questionnaires, or small group sessions.
Event Facilitation
Post-Event Wrap-Up:  Lessons Learned and debrief
Areas in which facilitation may be useful include:
Board Retreats
Strategic Planning
Conflict within Work Groups
Board-Executive Issues
Team Building
Focus Groups
Strategic Planning Process