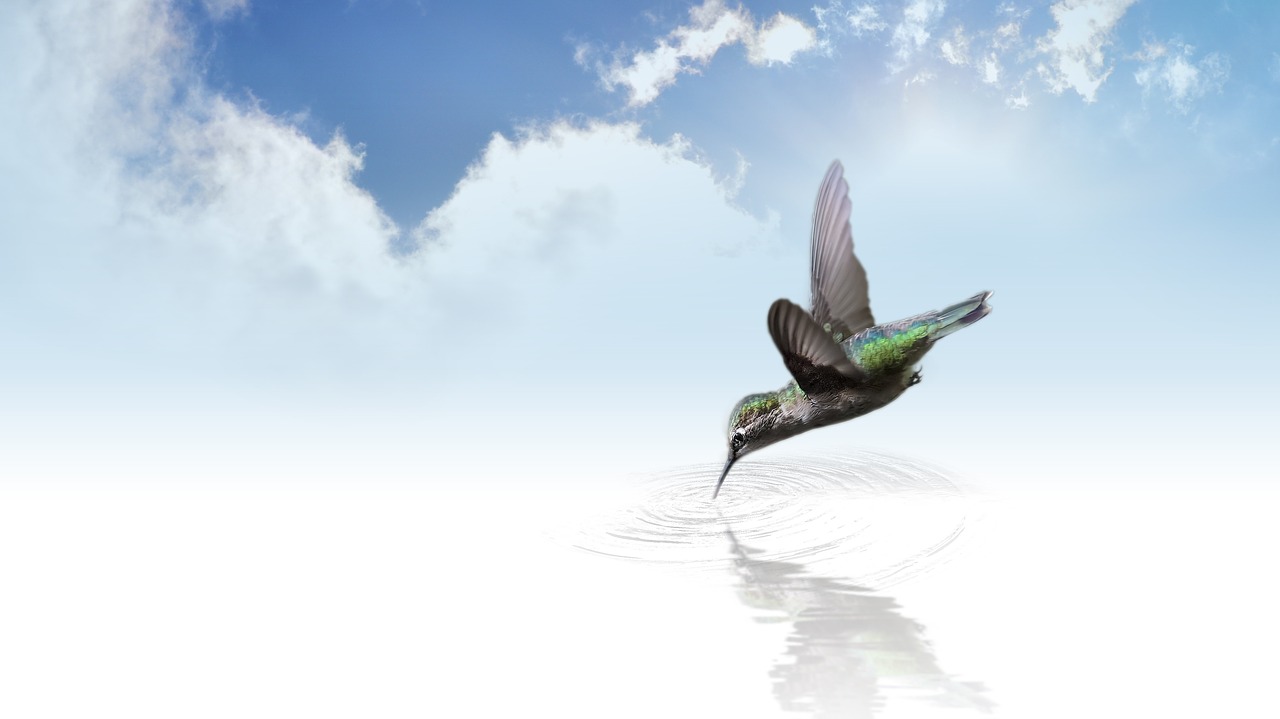 As a Master of Ceremonies, Freya will act as the official host of an event and ensure the event flows smoothly.  She will introduce speakers and make closing remarks, keep the program moving, handle housekeeping items and announcements and keep the program on track.
Freya can also act as a conference moderator.  She will tie all objectives and strategies to your meeting, conference or event.  In this case Freya will act as the bridge between presenter content to the audience.  Freya will facilitate any Q&A sessions with presenters helping your audience deepen their understanding of each presenter's content.
As a Panel Moderator, Freya will facilitate discussion between panel members and manage any questions from the audience. Importantly, she will ensure the conversation stays on topic and moving forward.
It may be that your presenters or executives wish for more "face-time" with the audience.  In this case, it may be more beneficial to conduct an on-stage interview with your presenter instead of a prepared speech.  In this case Freya will work with you to tailor questions for this interview ensuring all main points are addressed and covered.