Freya Lustie is a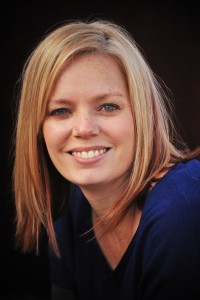 captivating storyteller who weaves personal experience into practical tools that help organizations thrive. Her presentations are the perfect balance between energizing and practical; entertaining and result-focused; fun and impactful. 
Freya's experience as a long-time, industry-agnostic, consultant gives her a breadth and depth of experience that she uses to inspire people from diverse industries and backgrounds. 
As an innovative speaker and successful entrepreneur, Freya blends real-world experience with a magnetic stage presence to create customized presentations that produce the biggest possible impact and drive meaningful outcomes.
Combining engaging stories and practical techniques, she pushes her audiences to jump start their creative energy and solve challenges in fresh, innovative ways.